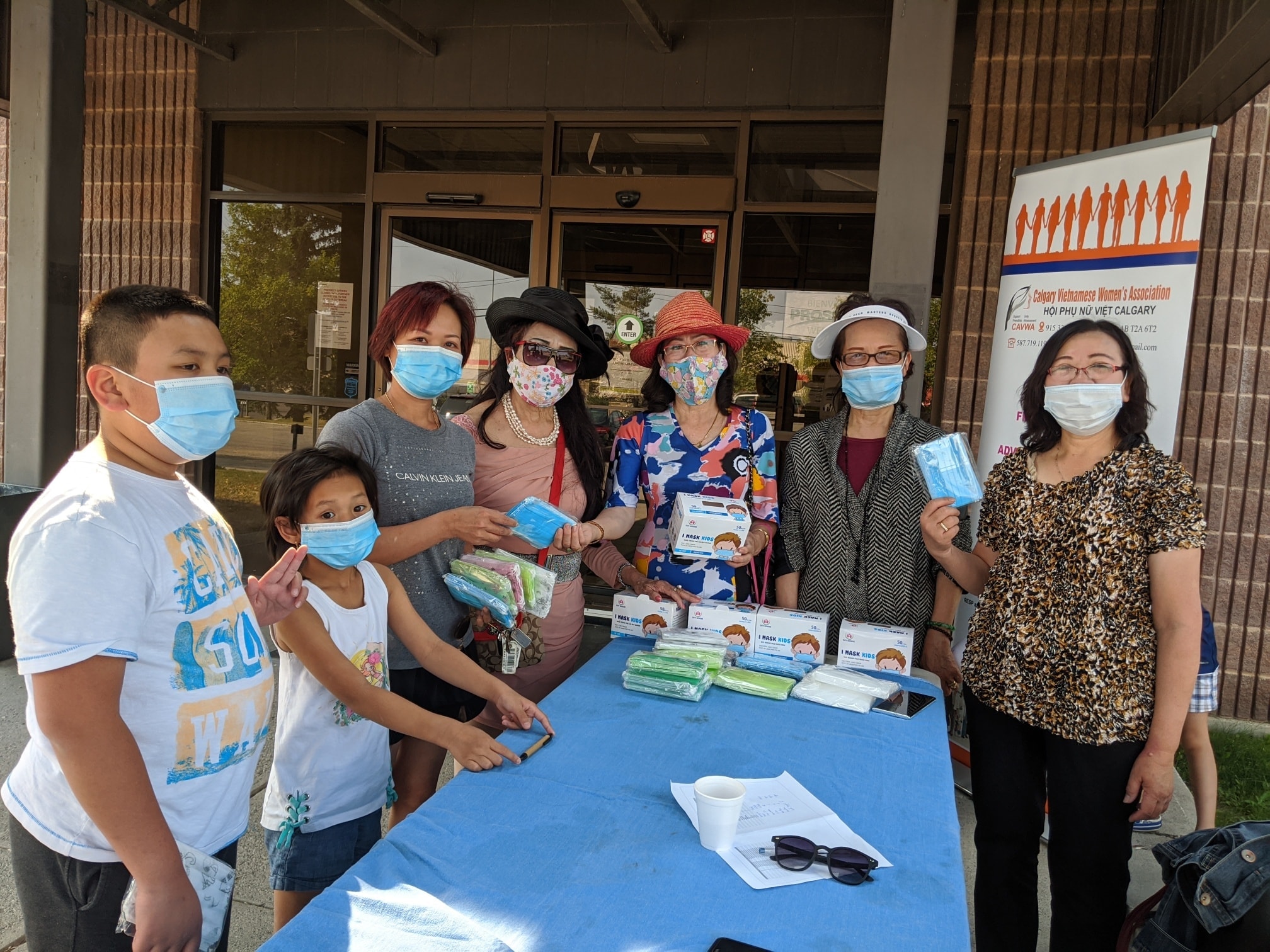 For Seniors
In the Vietnamese Community in Calgary
Storytelling with Vietnamese Grandmas
Teaching Vietnamese for the generations of Vietnamese born and raised in Canada is how we keep our "mother tongue" and Vietnamese culture wherever we are. Realizing the need of numerous members and the Vietnamese community in Calgary, the Calgary Vietnamese Women's Association (CAVWA) organizes an online Vietnamese class for children aged 6-12 every Sunday morning.
Time: 11:00 AM / Sunday - January 3, 2021
Location: Learning online via Zoom Each student, at the end of the course, will receive a bilingual Vietnamese fairy tale.
EXCLUSIVELY  FOR CHILDREN OF CAVWA MEMBERS
For more information, please contact CAVWA.
Chương trình được tài trợ bởi Chính Phủ Canada.
This program is sponsored by the Canadian Government.
Year in Review

Check out the video.

---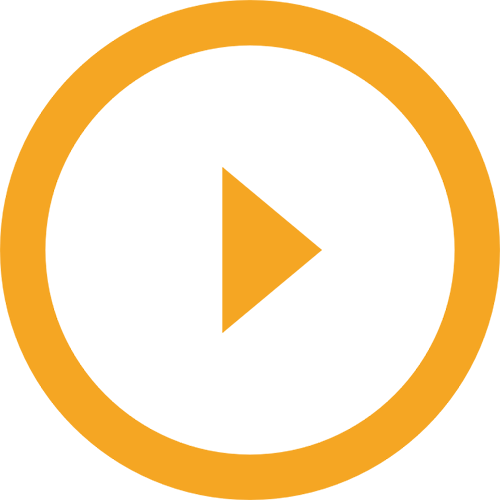 A New Level

Unlike anything you've ever seen.

---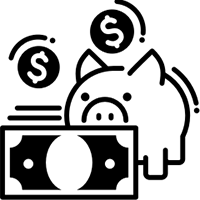 Donate to CAVWA
CAVWA welcomes the generosity of sponsors and friends in the community to continue programs and services that serve the community.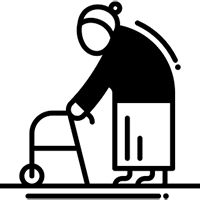 Become a Volunteer
Volunteers are an integral part of CAVWA. Consider becoming a volunteer to help your community and learn from many experiences.
Sign up to be a Volunteer
Need Support?
Contact CAVWA for assistance within the scope of our programs and services. You can also send us questions or concerns about other organizations' community services.